Small businesses we love
We are proud to carry a collection of Latin American products, showcasing exceptional items from small businesses and local artisans. These brands prioritize environmental protection, sustainability, and community empowerment. By supporting them, you're not only indulging in high-quality items but also contributing to the betterment of local farmers and indigenous communities.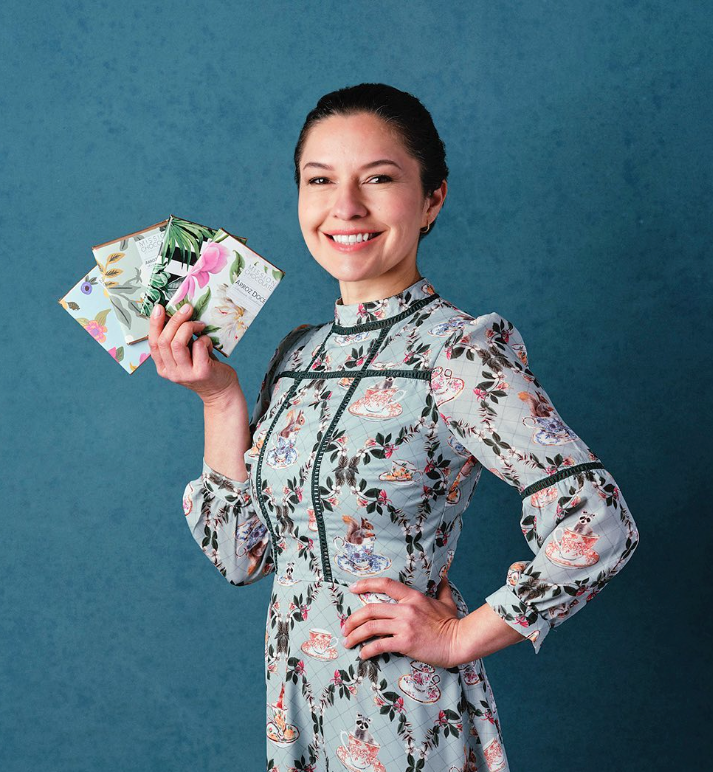 MISSION CHOCOLATE
Where passion and purpose intertwine. Based in São Paulo, Brazil, Mission Chocolate pays homage to Brazilian gastronomy, geography, and culture while fostering respect for the communities involved. Their unique flavors like Two Rivers, Romeo & Juliet, and Arroz Doce showcase carefully selected ingredients native to the Americas, promoting environmental preservation and community development. At the heart of their values, Arcelia ensures a fair and rewarding supply chain. Their dedicated focus on direct trade allows farmers to receive nearly four times the market price, fostering a sustainable partnership.
SHOP MISSION CHOCOLATE
PROYECTO DIAZ COFFEE
From the enchanting landscapes of Latin America, Proyecto Diaz carefully sources and roasts premium beans to deliver a truly remarkable cup of coffee. With a deep commitment to ethical practices and sustainability, their coffees not only awaken your senses but also contribute to the well-being of local communities. Experience the rich flavors, captivating aromas, and the genuine passion that goes into every batch of Proyecto Diaz Coffee.
SHOP COFFEE