Store Hours
Monday - Tuesday : CLOSED
Wednesday - Sunday : 12pm - 6pm
Mezcal Macurichos Bon-Bons
A divine symphony of flavors captured in a 61% dark chocolate shell. Delight your senses with the smooth and creamy ganache, infused with the exceptional Macurichos Espadin Ancestral Mezcal. Made from 100% Espadín that has been roasted in an earthen oven, milled using a traditional stone tahona, fermented in wooden vats, and distilled using a traditional clay pot still. Fresh Oaxacan cacao made by Gonzalo's sisters is added on the second distillation run.
Share
View full details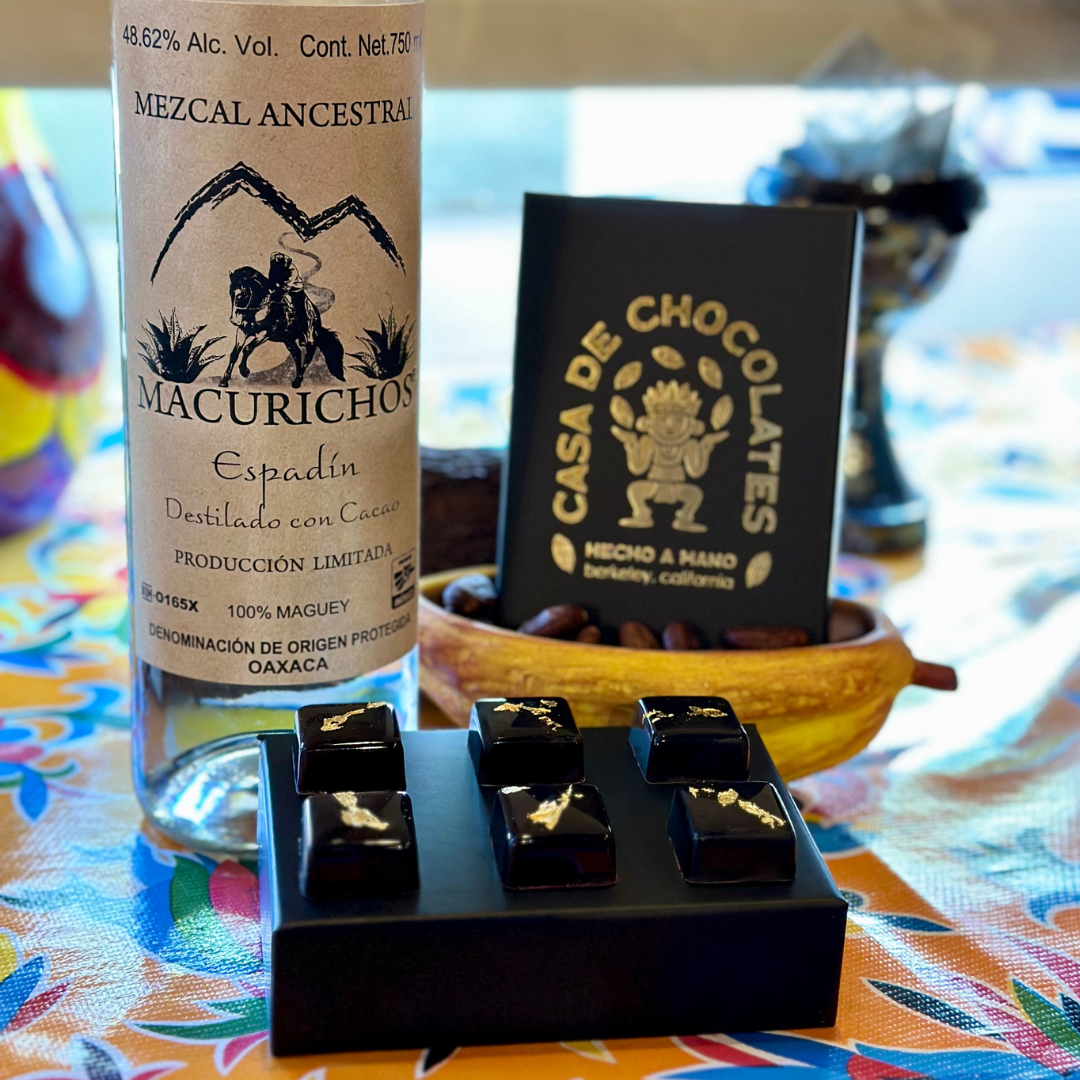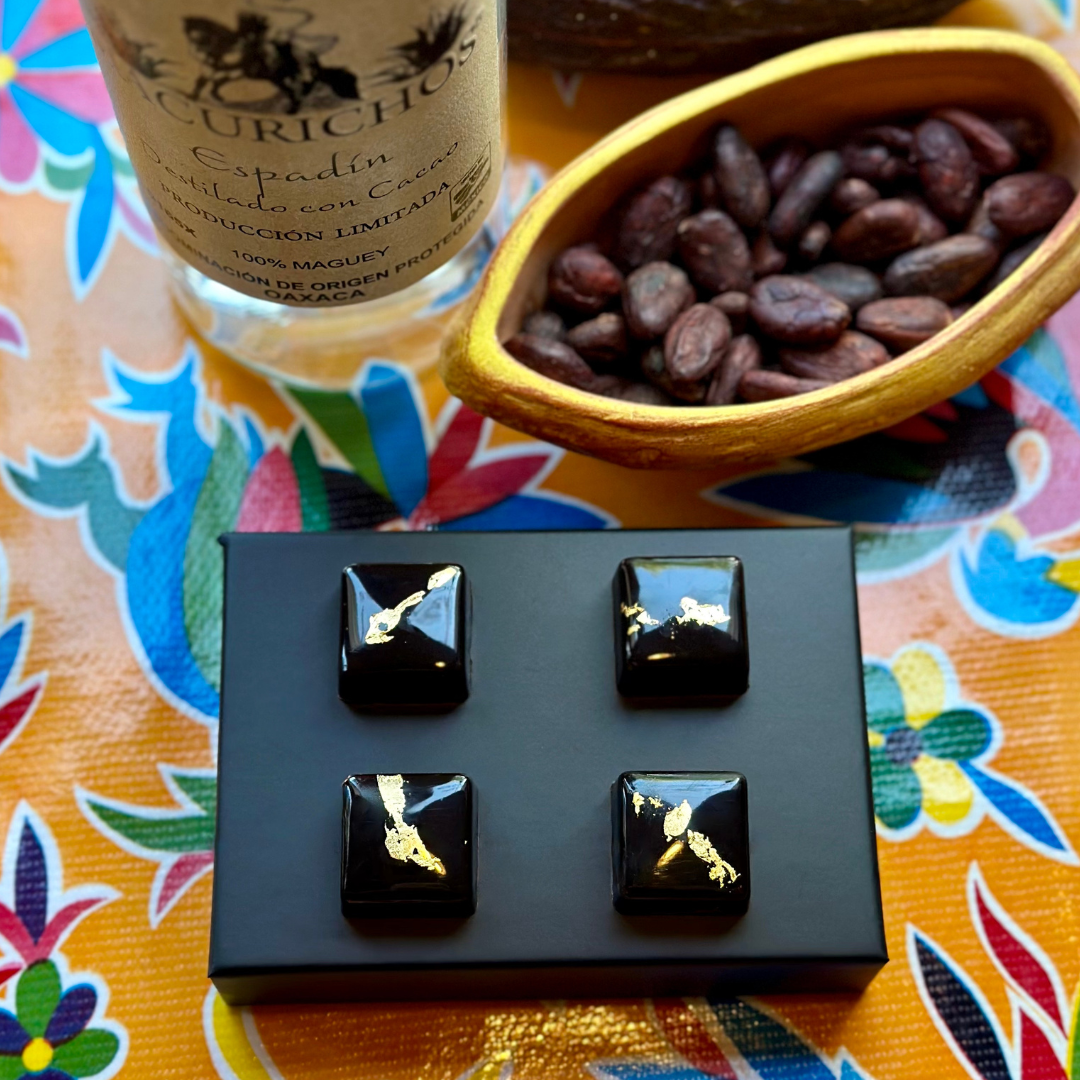 Copitas | Barro Rojo
Hand Crafted by Artesana Alberta from the Zapotec village of San Marcos Tlapazola. These copitas, adorned with expressive faces invite you to explore the rich cultural heritage and traditions of the region. Made from the unique red clay, Barro Rojo, these copitas boast an organic texture and rustic elegance, making them the perfect companions for savoring the complexities of mezcal or spirit of choice. |Lead free and glaze free|
Share
View full details
SMALL BUSINESSES WE LOVE
We are proud to carry a collection of Latin American products, showcasing exceptional items from small businesses and local artisans. These brands prioritize environmental protection, sustainability, and community empowerment. By supporting them, you're not only indulging in high-quality items but also contributing to the betterment of local farmers and indigenous communities.
SHOP COLLECTION